Economics
The AP-NORC Center studies key issues related to economics, labor issues, and retirement.
The Latest
With funding from the Robert Wood Johnson Foundation, the AP-NORC Center conducted a national survey of 1,061 private sector employers.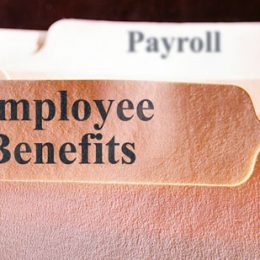 The inaugural Working Longer study, conducted in 2013, illuminates a slow-moving shift in the American idea of retirement. Retirement is not only coming later in life, but for many it no longer represents a complete exit from the workforce.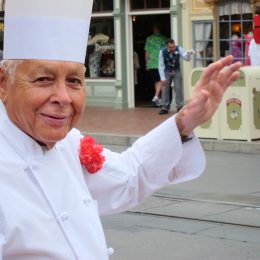 The Associated Press-NORC Center for Public Affairs research conducted a unique two-part study to better understand how lower-wage workers and employers think about jobs and opportunities for advancing workers' careers.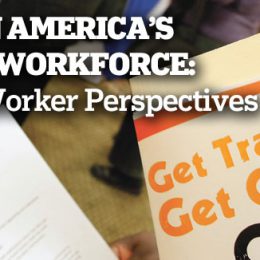 Expert Contact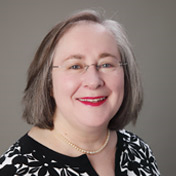 Catherine C. Haggerty
Vice President
Economics, Justice, and Society
(312) 759-4065
Expert Contact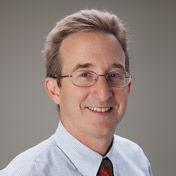 Dan Black
Senior Fellow
Economic, Labor, and Population Studies
(312) 759-4011
Expert Contact
David Sterrett
Senior Research Scientist
Public Affairs and Media Research
(312) 357-7031
Expert Contact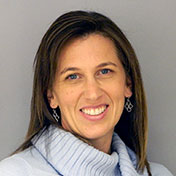 Jennifer Benz
Deputy Director
Public Affairs and Media Research
(617) 316-3702
Expert Contact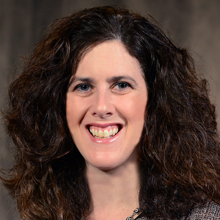 Lisa M. Blumerman
Senior Vice President
Economics, Justice, and Society
(301) 634-9352
Expert Contact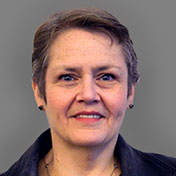 Marjorie Connelly
Senior Fellow
Public Affairs and Media Research
(212) 541-9878
Expert Contact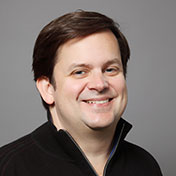 Trevor Tompson
Senior Vice President
Public Affairs and Media Research
(773) 256-6338