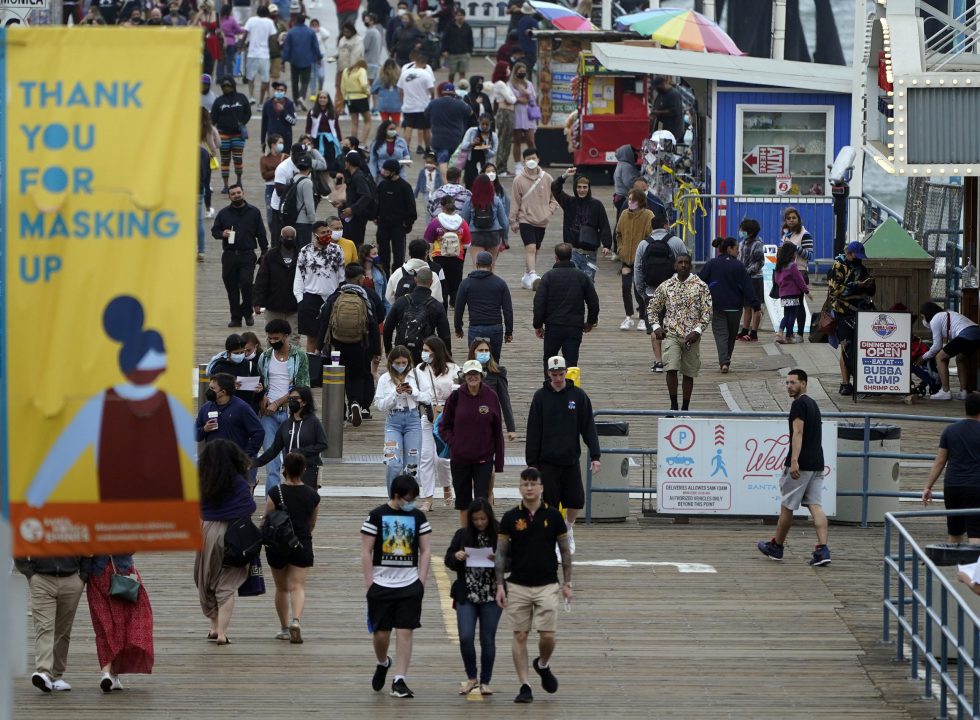 As restrictions are being lifted, reconnecting with friends and family, shopping for fun, and going out to eat are at the top of many people's agenda.
In The News
Sixty percent of those who are not certain about getting vaccinated cite safety concerns.
​Most Americans support a number of reforms to prevent police violence and want extensive changes to the criminal justice system, according to the June 2020 AP-NORC Poll.
The Latest
Sixty percent of Americans say discrimination against Asian Americans is higher now compared with a year ago. Most Asian Americans report feeling unsafe in public…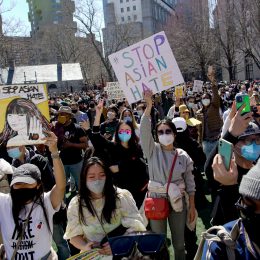 Nearly two-thirds of Americans approve of Biden's overall job performance and a slim majority say the country is headed in the right direction.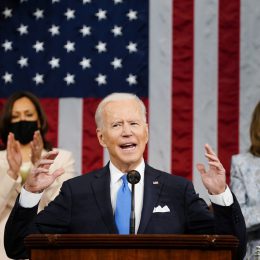 As more Americans are being vaccinated, vaccine confidence is increasing. But those who still hesitate about getting vaccinated worry about possible side effects and whether…