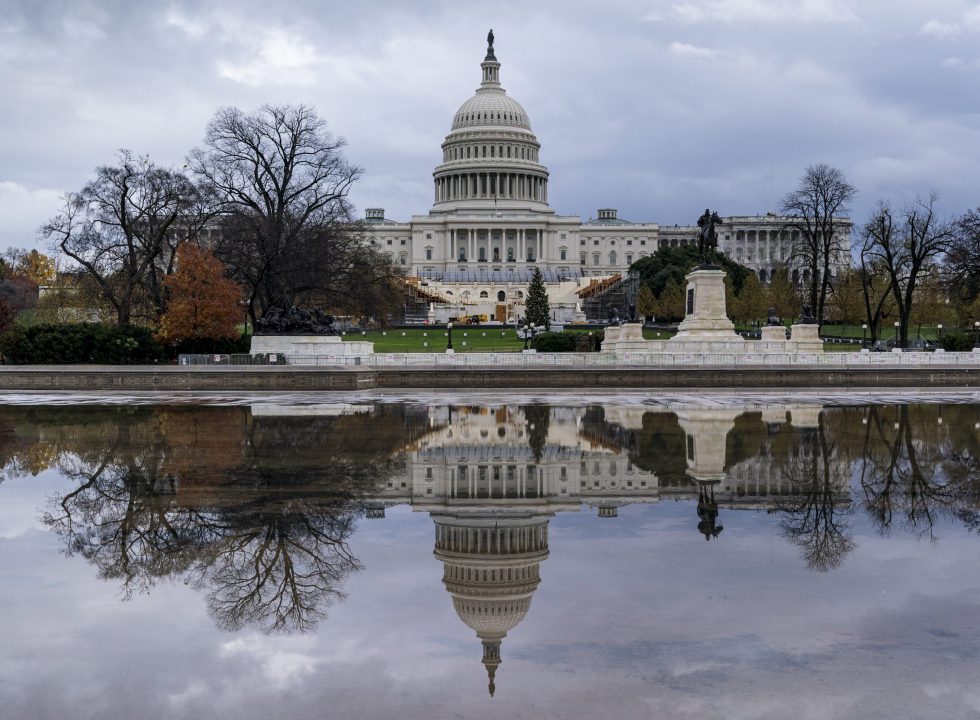 January 19, 2021 Headed into 2021, COVID-19 tops the list of Americans' priorities for government to address. Health care, in general, and economic issues continue to be high on the public's agenda as well. Compared to prior years, Americans have more confidence in the government's ability…
In The News
Few Americans find it easy to find information on COVID-19 and are split on what information to trust and how to use it to make decisions.
Most American workers say they are experiencing more stress because of COVID-19, but think their employers are responding appropriately to the pandemic.
The Latest
Hampton University Center for Public Policy and The AP-NORC Center are collaborating for the 2020 election cycle.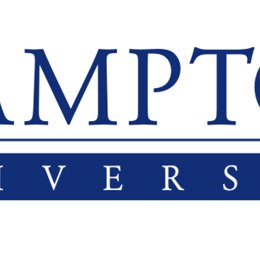 More than four times as many registered Virginia voters plan on casting a ballot before Election Day compared to prior elections.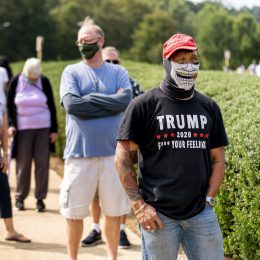 Voters agree that the country is greatly divided over important values. They disagree on many issues, including the value of diversity and the health of…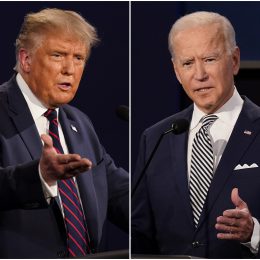 Seeing the numbers