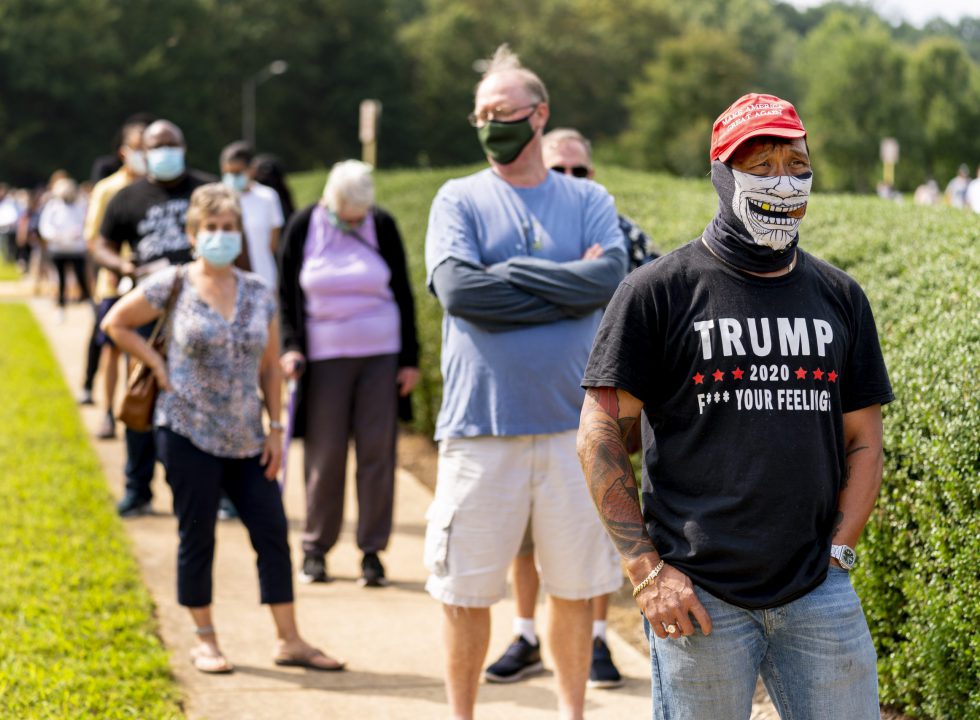 More than four times as many registered Virginia voters plan on casting a ballot before Election Day compared to prior elections.
In The News
Voters are more apt to vote by mail than in the past. But support for mail and online voting reforms has declined since April.
A majority continue to feel the country is moving in the wrong direction. Most disapprove of the President's handling of the pandemic and continue to worry about becoming infected with coronavirus.
The Latest
Most American workers say they are experiencing more stress because of COVID-19, but think their employers are responding appropriately to the pandemic.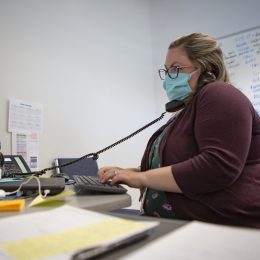 Voters agree that the country is greatly divided over important values. They disagree on many issues, including the value of diversity and the health of…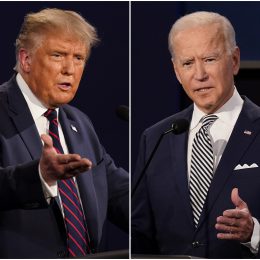 Less than three weeks before Election Day, most Americans are critical of President Trump's management of the coronavirus pandemic and how the administration has handled…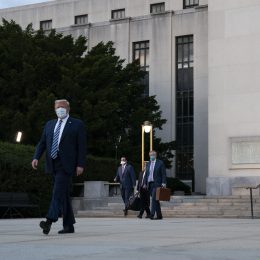 Seeing the numbers