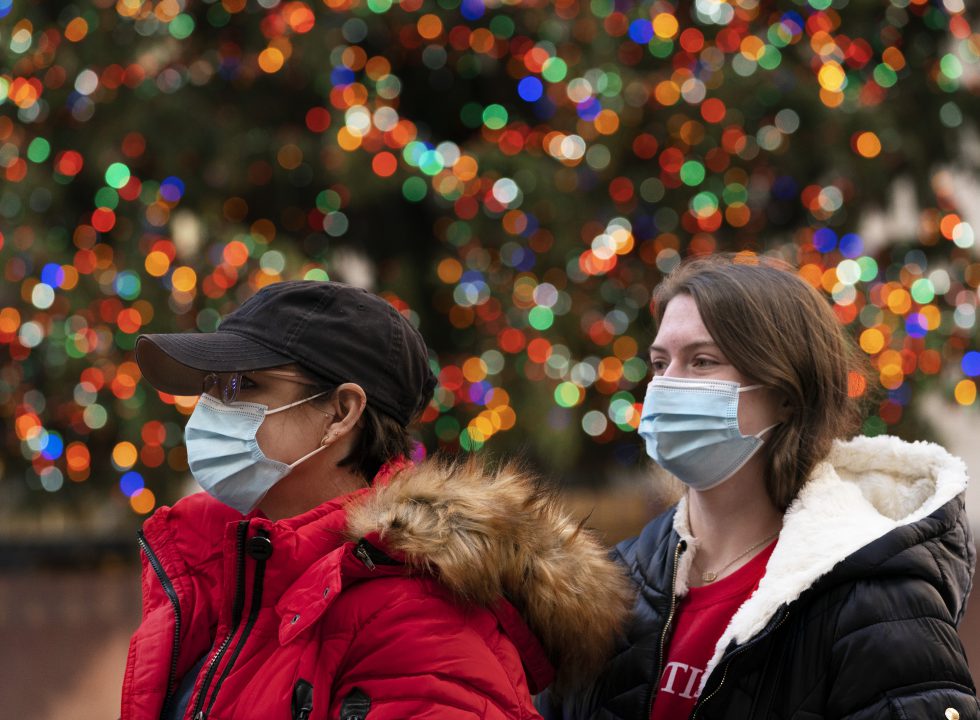 December 21, 2020 As a year marked by a pandemic, economic uncertainty, and a divisive election comes to a close, few Americans are feeling festive during the holiday season. Just 22% of Americans feel very or extremely festive this year, down from 49% one year…
In The News
Few Americans find it easy to find information on COVID-19 and are split on what information to trust and how to use it to make decisions.
Most American workers say they are experiencing more stress because of COVID-19, but think their employers are responding appropriately to the pandemic.
The Latest
Voters agree that the country is greatly divided over important values. They disagree on many issues, including the value of diversity and the health of…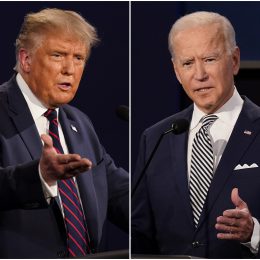 More than four times as many registered Virginia voters plan on casting a ballot before Election Day compared to prior elections.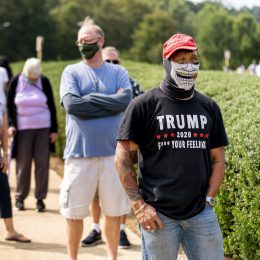 Less than three weeks before Election Day, most Americans are critical of President Trump's management of the coronavirus pandemic and how the administration has handled…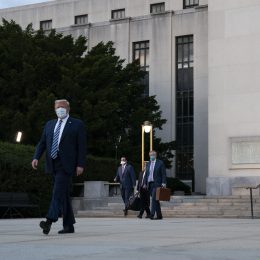 Seeing the numbers