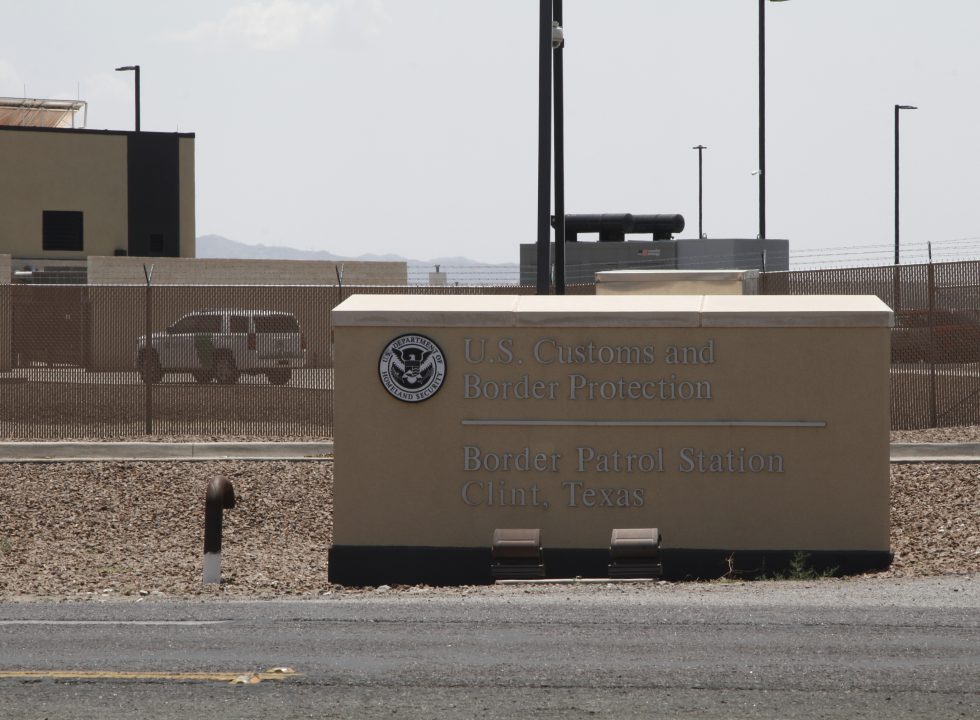 Few are satisfied with President Biden's approach to immigration, border security, and particularly toward the recent surge of unaccompanied children at the southern border.
In The News
An AP-NORC Poll conducted in December 2019 assesses the public's views of the NCAA and the college athletes it governs.
Most American workers say they are experiencing more stress because of COVID-19, but think their employers are responding appropriately to the pandemic.
The Latest
Americans are broadly supportive of President Biden's handling of the coronavirus pandemic while less positive about his approach to guns and immigration.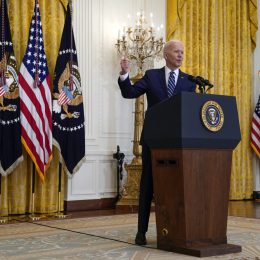 Many Americans are concerned about children falling behind academically and socially due to the coronavirus outbreak.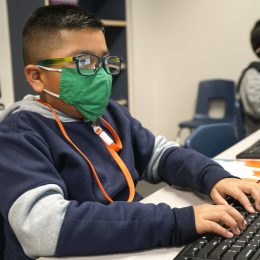 The public is very positive about Biden's handling of most pressing issues. Seven in 10 approve of his handling of the coronavirus pandemic, but his…