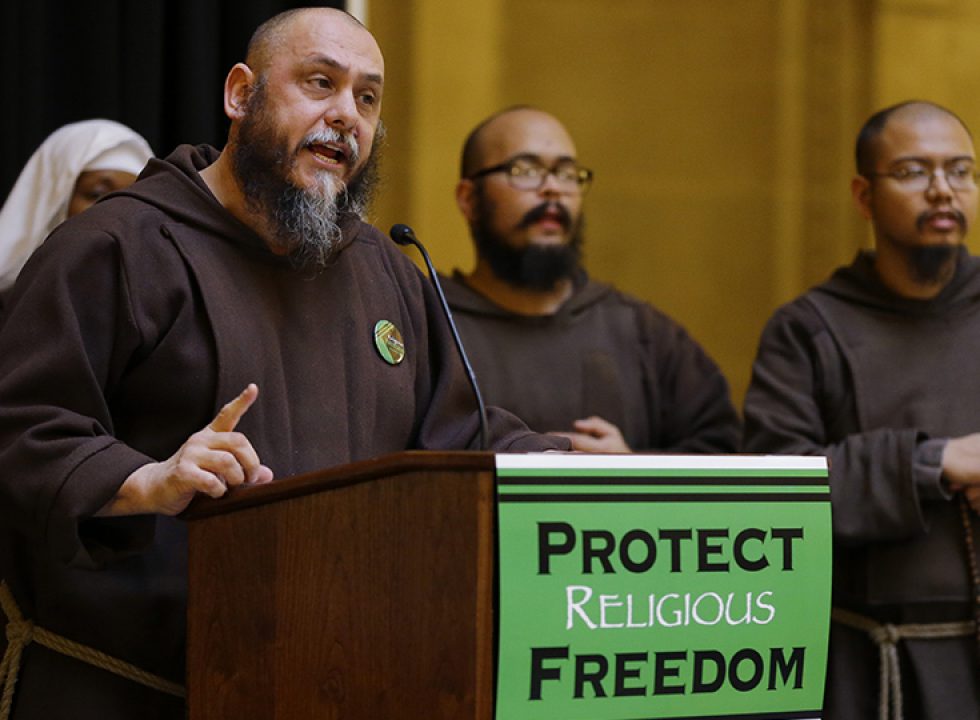 Majorities support the right to practice any or no religion without government restriction, but many Americans think some groups face threats to these freedoms today.
In The News
Most Americans expect a vaccine against COVID-19 to be available by some point in 2021, but only half say they will get vaccinated and many are unsure, according to the AP-NORC survey conducted in May 2020.
A new UChicago Divinity School/AP-NORC Poll finds that, with congregations closed across the country due the coronavirus, some seek alternative ways of practicing their faith.
The Latest
Asked to assess trade-offs between stemming the spread of coronavirus and helping the economy, more Americans prioritize keeping restrictions in place.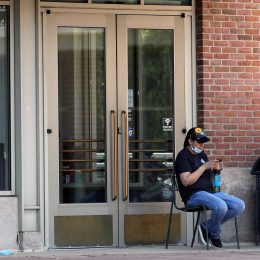 Majorities support restrictions to reduce the spread of the virus and report a high level of personal compliance with measures to prevent infection.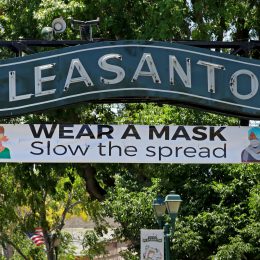 With a new academic year on the horizon, 46% of Americans believe schools need major modifications to deal with the coronavirus pandemic, and another 31%…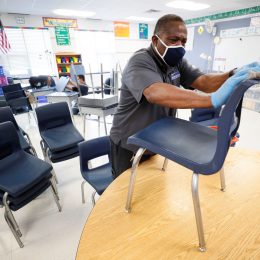 Seeing the numbers