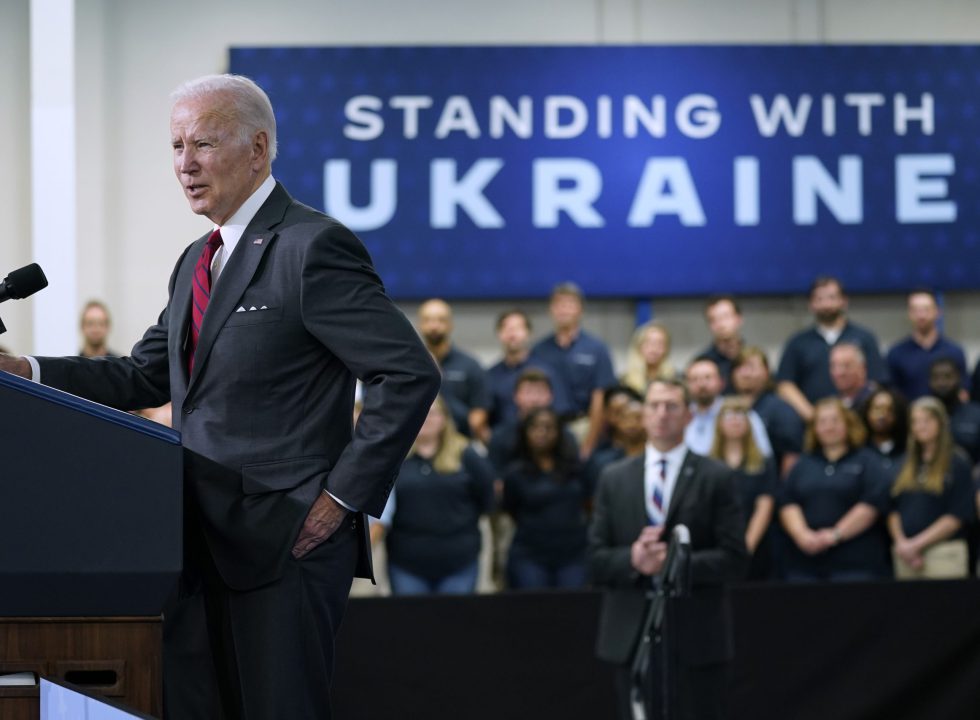 Half of adults are concerned about the threat to the United States from Russia's influence around the world. Forty percent say Ukraine is an ally that shares U.S. values, and 43% consider it a partner that does not share U.S. values.
In The News
Most adults, regardless of political identification, race, or ethnicity believe the Supreme Court should not prohibit the consideration of race and ethnicity in the admissions process. However, few think race and ethnicity should play a major role in…
While a majority of the public report personal impacts from extreme weather, attitudes and behaviors related to climate change continue to be highly partisan.
The Latest
Inaugural study by AAPI Data / AP-NORC reveals a third of people from Asian American and Pacific Islander communities have experienced a hate incident in…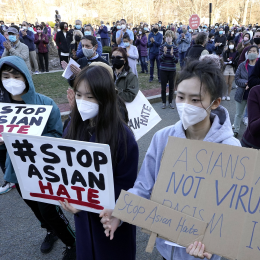 Democrats who are dissatisfied with Biden's handling of the conflict are more likely to believe the U.S. is too supportive of Israel and not supportive…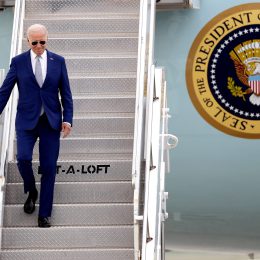 Two-thirds place significant responsibility on Hamas for the current conflict. But 40% say Israel has gone too far in its response, and only 36% want…