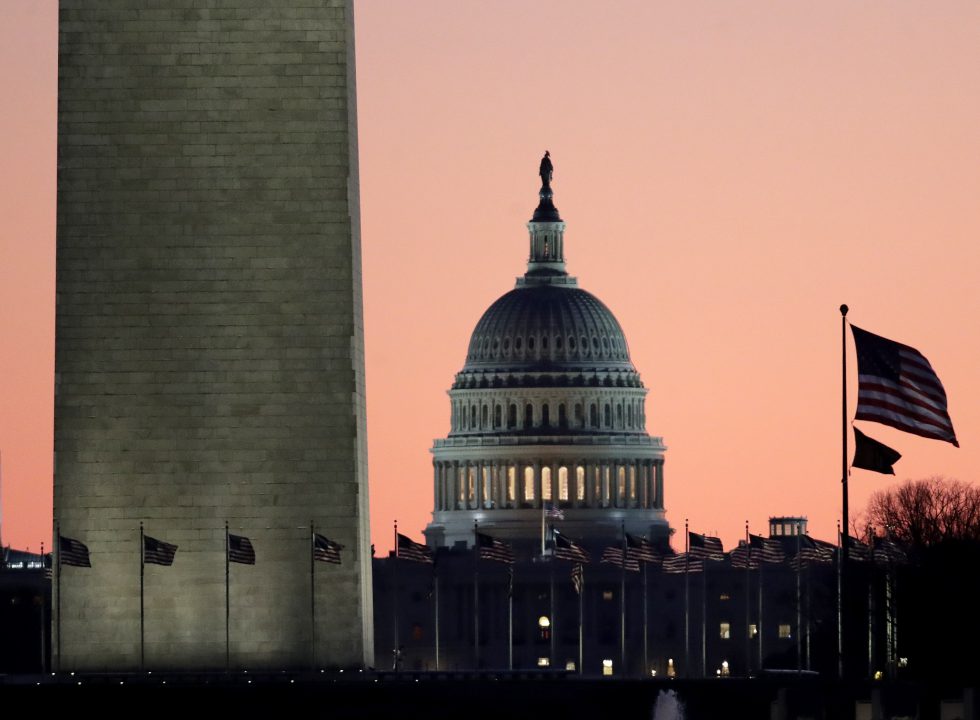 Despite generally low trust, Americans are confident that the federal government will play a role in bettering their lives, and support efforts to enhance data security.
In The News
Forty-three percent of Americans say the federal government is doing a good job protecting the right to vote and 37% say it is doing a poor job. In 2015, 70% said it was doing a good job.
Although concern about contracting COVID-19 has risen, personal precautions remain largely unchanged.
The Latest
Fifty percent of working Americans favor requiring employees working in person at their workplace to be fully vaccinated against COVID-19, and 52% support a requirement…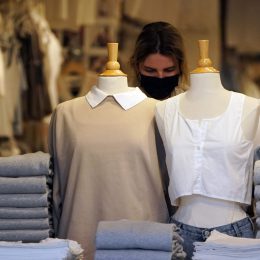 Most Americans support mask mandates and vaccines requirements for eligible students and teachers in K-12 schools, but views are sharply polarized along political lines.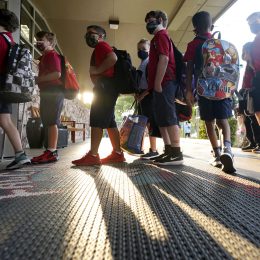 President Biden's approval ratings have dropped and pessimism about the outlook for the country grows.