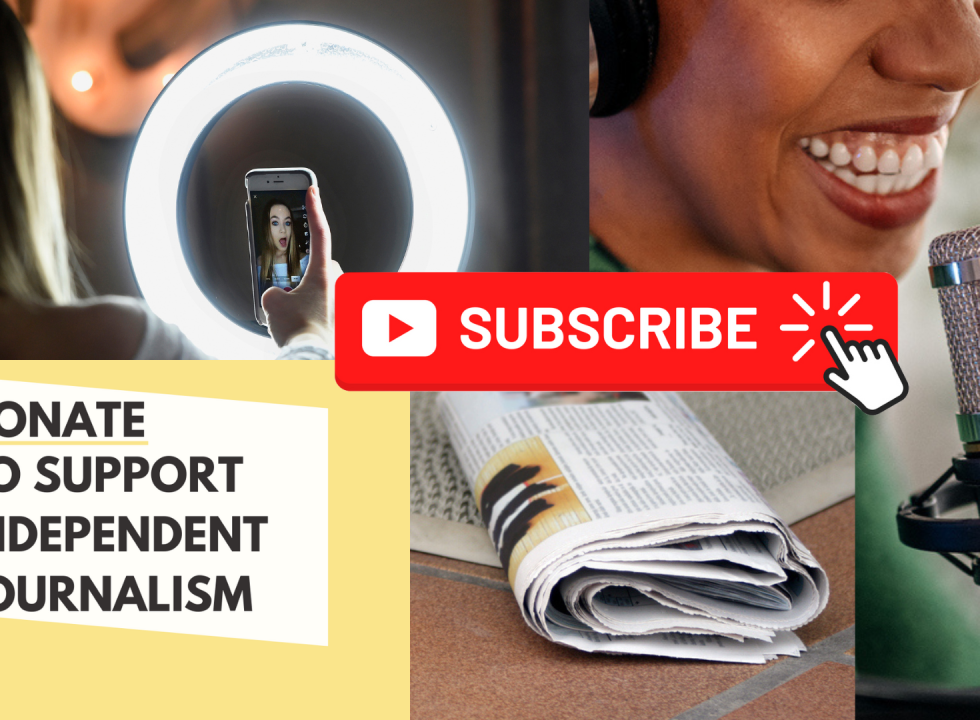 New Media Insight Project study highlights who among Gen Z and Millennials pay for or donate to news, how payers or donors get news, and the topics that drive their behavior.
In The News
More adults approve than disapprove of the Supreme Court's decision to allow a high school coach to pray on the field. A similar share approve of a professional athlete praying or expressing their faith publicly on the field.
Many Americans place a high importance on both preventing gun violence and protecting gun rights.
The Latest
Most adults still think the United States should play at least some role in the war. Support for specific interventions like supplying weapons to Ukraine…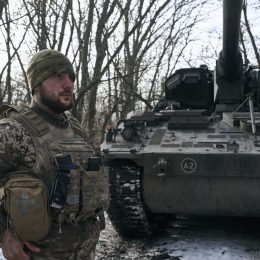 A third of Democrats and Republicans are unsure of who they want leading their party, and there's not a clear leader on either side who…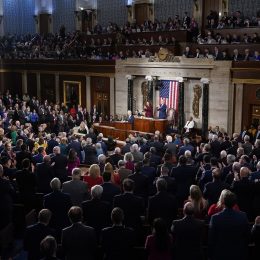 Vast majority of adults, including most Democrats, do not want Biden to run for president in 2024. Many also express little confidence in his abilities…