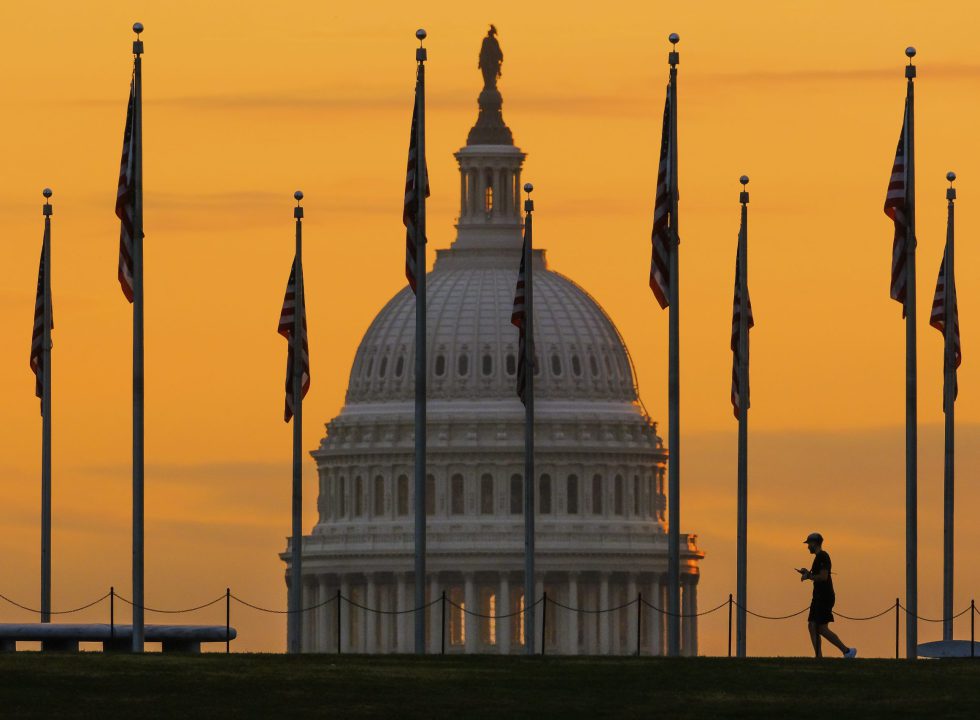 The economy – and specifically inflation – are the public's top policy priorities. Republicans cite immigration as their top concern, for Democrats, the most important issue is the environment and climate change.
In The News
Although most Americans say diversity makes the U.S. stronger, one in three believe immigrants are being brought to the country for political gains.
Celebrating 10 years of informing journalism with trustworthy data and analysis.
The Latest
New Media Insight Project study reveals how Gen Z and Millennials follow and interact with topics fundamental to their lives and society.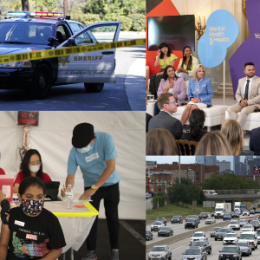 Amidst deep partisan divides on climate policy, only a third of the public think the Inflation Reduction Act will have an impact on combatting climate…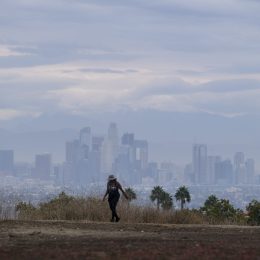 Forty-seven percent have a great deal or quite a bit of confidence in the accuracy of the vote counts this November, up from 39% ahead…