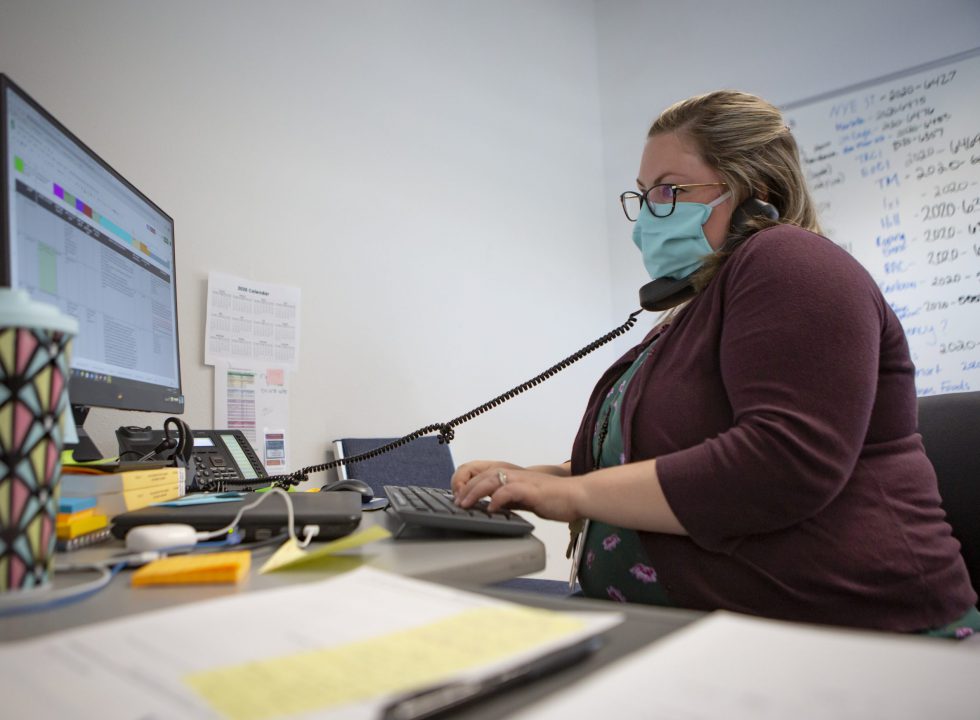 Most American workers say they are experiencing more stress because of COVID-19, but think their employers are responding appropriately to the pandemic.
In The News
Voters are more apt to vote by mail than in the past. But support for mail and online voting reforms has declined since April.
A majority continue to feel the country is moving in the wrong direction. Most disapprove of the President's handling of the pandemic and continue to worry about becoming infected with coronavirus.
The Latest
People providing care to an aging family member or friend have been acutely impacted by the COVID-19 outbreak, yet the pandemic has not led to…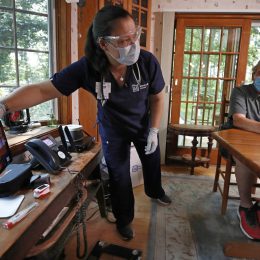 A majority of Americans want the country to take a major role in developing a vaccine, but Democrats and Republicans are divided about sharing the…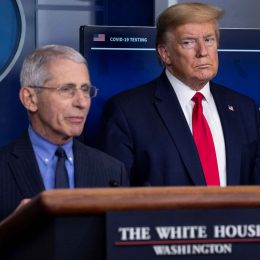 Most Americans say Russia tried to influence the 2016 elections, and a majority are concerned about foreign interference in the 2020 elections.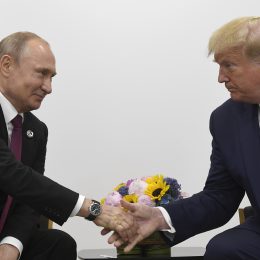 Seeing the numbers