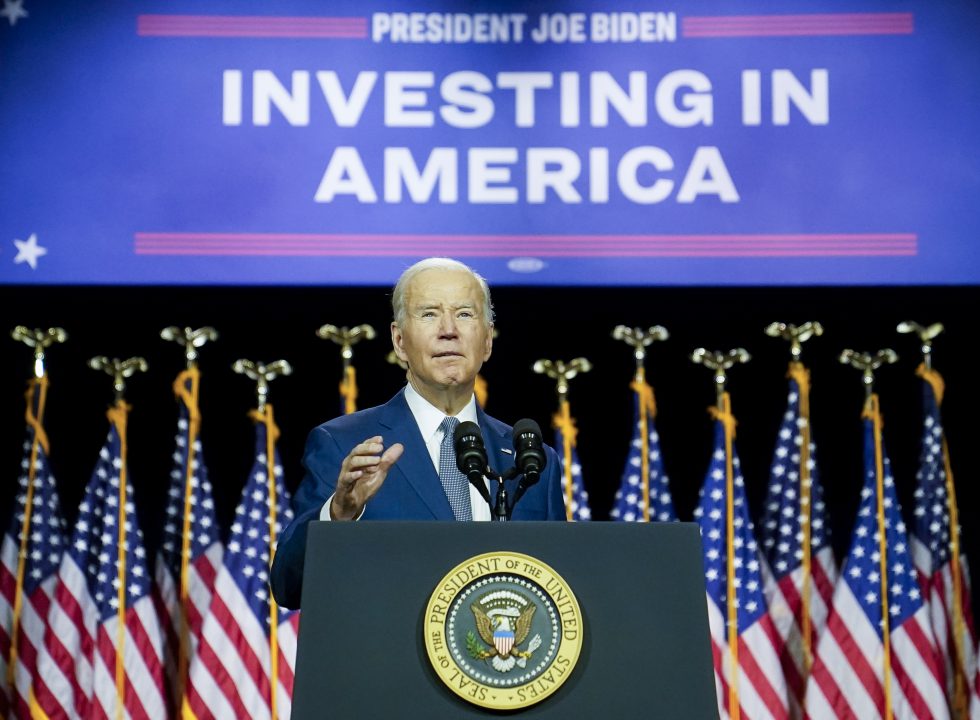 Only 33% approve of how President Biden is handling the economy and 76% describe the national economy as poor.
In The News
More adults approve than disapprove of the Supreme Court's decision to allow a high school coach to pray on the field. A similar share approve of a professional athlete praying or expressing their faith publicly on the field.
Many Americans place a high importance on both preventing gun violence and protecting gun rights.
The Latest
The public is worried about a variety of problems threatening a free press in the United States and around the world, though trust in the…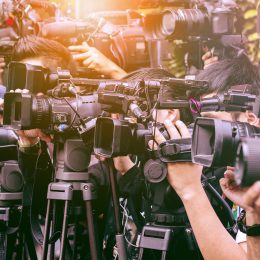 While a majority of the public report personal impacts from extreme weather, attitudes and behaviors related to climate change continue to be highly partisan.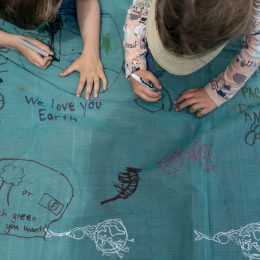 Only about half of Democrats think President Biden should run again in 2024, but a large majority say they'd be likely to support him if…