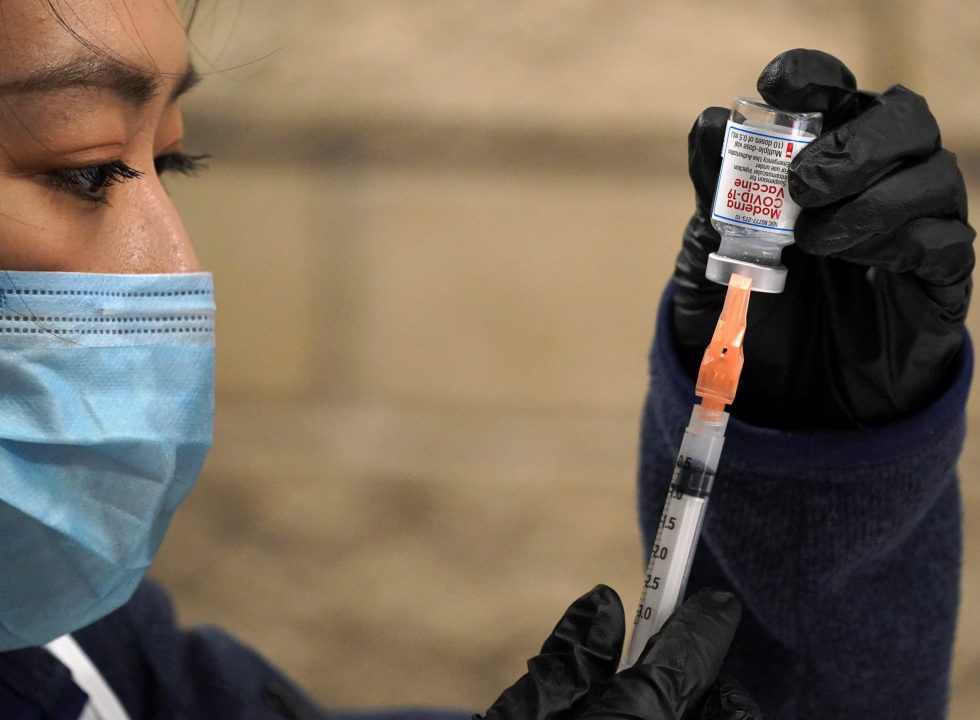 Sixty percent of those who are not certain about getting vaccinated cite safety concerns.
In The News
Few Americans find it easy to find information on COVID-19 and are split on what information to trust and how to use it to make decisions.
Most American workers say they are experiencing more stress because of COVID-19, but think their employers are responding appropriately to the pandemic.
The Latest
The public is giving the Biden Administration some benefit of the doubt as it begins to meet the challenges facing the country. A majority approve…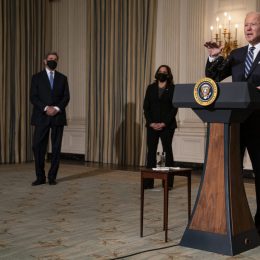 January 19, 2021 Headed into 2021, COVID-19 tops the list of Americans' priorities for government to address. Health care, in general, and economic issues continue…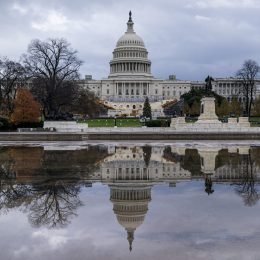 December 21, 2020 As a year marked by a pandemic, economic uncertainty, and a divisive election comes to a close, few Americans are feeling festive…