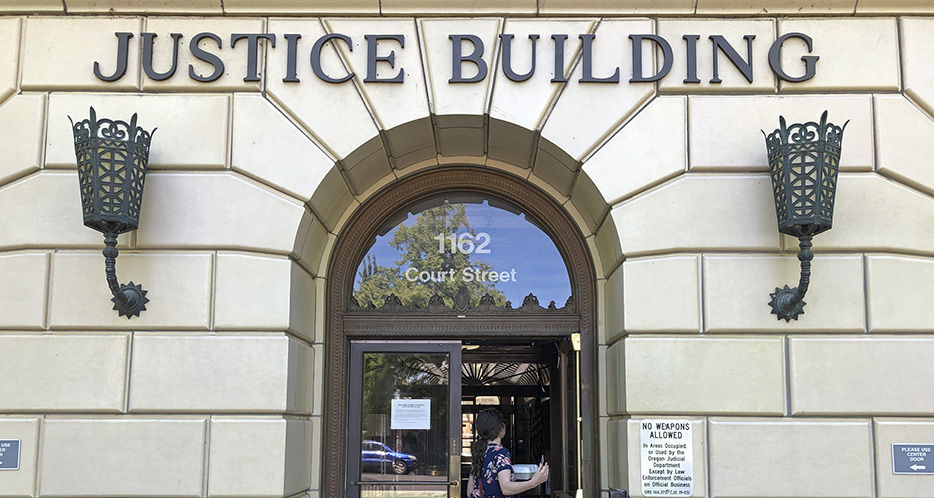 ​Most Americans support a number of reforms to prevent police violence and want extensive changes to the criminal justice system, according to the June 2020 AP-NORC Poll.
In The News
Funded by the Data Foundation and conducted by NORC at the University of Chicago, this series of surveys tracks the impact of COVID-19 on the health, finances, and social lives of Americans.
The September 2017 AP-NORC Poll of 1,150 adults explores how Americans feel about recent protests during the national anthem at sporting events, President Trump's response, and other forms of protest.
The Latest
A majority feel President Trump's handling of demonstrations across the country in response to police violence against black Americans has only made things worse, according…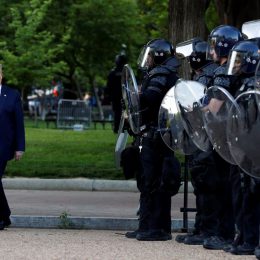 A June 2020 AP-NORC Poll reveals major changes in the public's view of the relationship between the police and black people compared to just five…
A new UChicago Harris/AP-NORC study shows that despite the coronavirus outbreak putting a spotlight on many aspects of the U.S. health care system, the public's…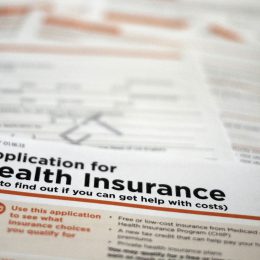 Seeing the numbers