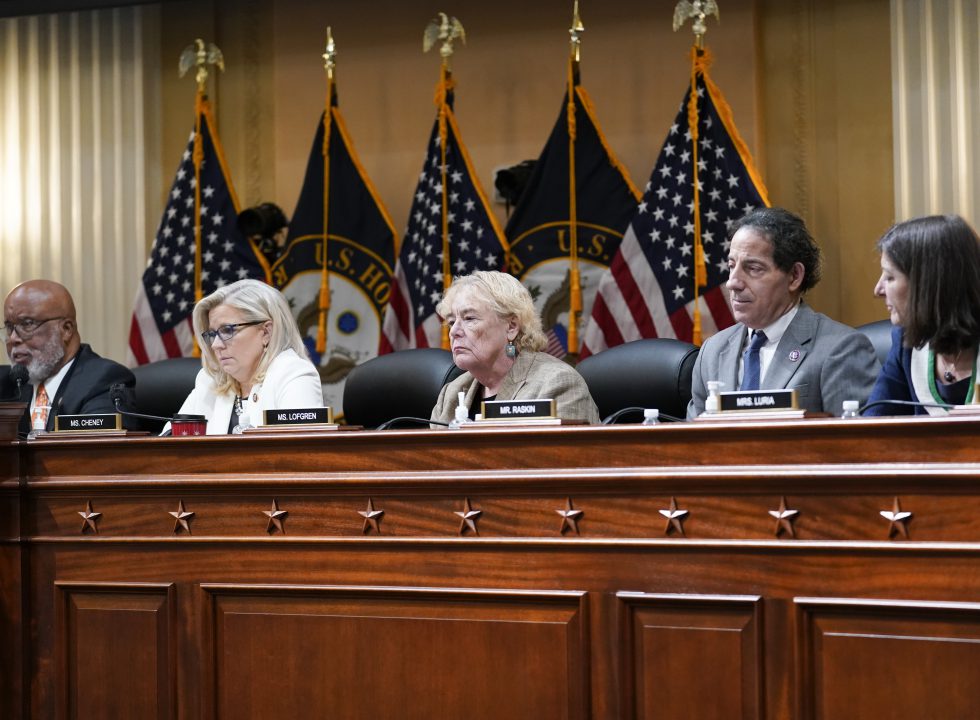 Forty-eight percent say Donald Trump should be charged with a crime for his role in what happened at the U.S. Capitol on Jan. 6 and 49% think he bears a great deal of responsibility for the riot.
In The News
A majority of Americans support abortion in most cases during the first trimester of a woman's pregnancy, but most oppose the procedure later in the pregnancy.
Celebrating 10 years of informing journalism with trustworthy data and analysis.
The Latest
Just a third of Catholics report the church has had an influence on their political views. Most Catholics support abortion rights and feel that Catholic…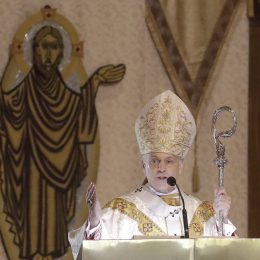 In a survey conducted primarily before the mass shootings in Buffalo, NY and Uvalde, TX, 51% favor a ban on semiautomatic weapons while 32% are…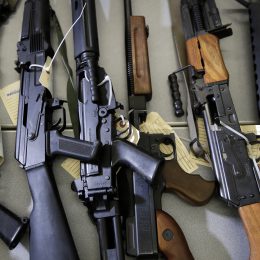 Americans continue to support sanctions on Russia, humanitarian aid, and weapons assistance to Ukraine, but fewer support sending government funds or deploying troops directly to…