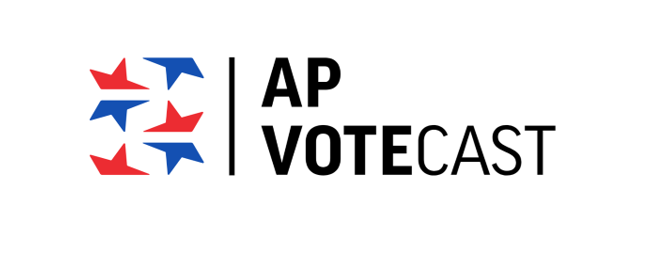 April 2023
In 2022, AP VoteCast conducted more than 120,000 interviews with registered voters in all 50 states to tell the story of the 2022 midterm election. Between October 31 and November 8, concluding as polls closed on Election Day, VoteCast delivered data about all U.S. Senate and governor races in the 2022 midterms. AP VoteCast highlighted the opinions of voters and nonvoters nationwide.
The 2022 midterm election surveys provided an accurate picture of the election results, correctly projecting the winner in 97% of Senate and governor elections. Because of their confidence in VoteCast, The Associated Press and Fox News used the data to explain the mood of the electorate in their election night coverage and to inform their race calling decisions.
The Associated Press and NORC are committed to transparency of VoteCast's methods and results, as well as continual improvement of the VoteCast methodology.
For links to all VoteCast election studies, including their public use data files, please click here: https://apnorc.org/projects/ap-votecast-puf/