Long-Term Care and Aging
The AP-NORC Center has undertaken several major research studies and journalism projects on the public's experiences with, and opinions and attitudes about, long-term care in the United States.
The Latest
How Californians age 40 or older across demographic groups experience long-term care in America.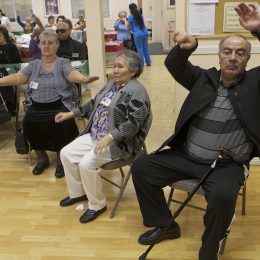 How Americans 40 or older are providing and receiving long-term care, and their opinions about how long-term care can be improved.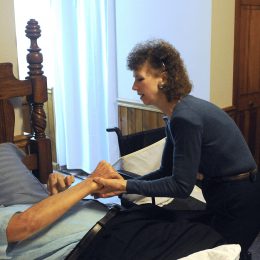 The Associated Press-NORC Center conducted a national survey of Americans 40 or over to contribute rigorous and highly relevant research to this policy problem.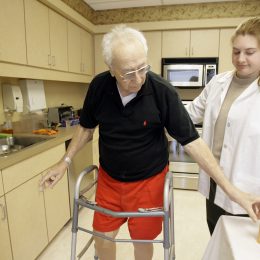 Expert Contact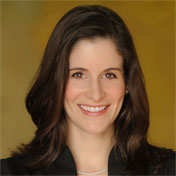 Alycia Bayne
Principal Research Scientist
Public Health
(202) 999-0992
Expert Contact
David Sterrett
Senior Research Scientist
Public Affairs and Media Research
(312) 357-7031
Expert Contact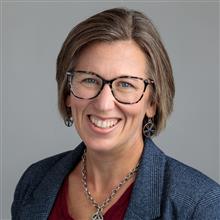 Jennifer Benz
Deputy Director
Public Affairs and Media Research
(617) 316-3702
Expert Contact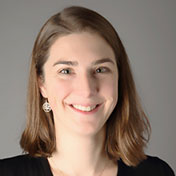 Jennifer Titus
Senior Research Director
Health Sciences
(312) 759-4254
Expert Contact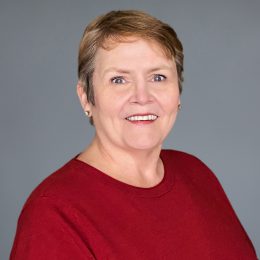 Marjorie Connelly
Senior Fellow
Public Affairs and Media Research
(917) 930-2306
Expert Contact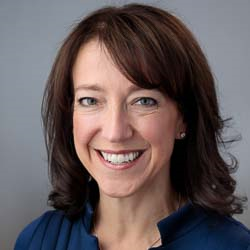 Michelle Strollo
Senior Vice President
Health Care
(301) 634-9537
Expert Contact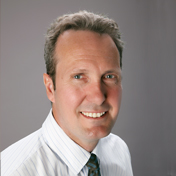 Stephen M. Smith
Senior Vice President
Health Sciences
(312) 759-4023
Expert Contact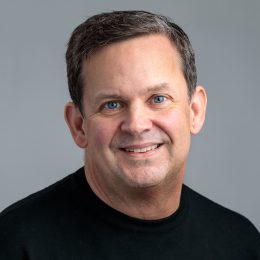 Trevor Tompson
Senior Vice President
Public Affairs and Media Research
(773) 256-6338