In the wake of Donald Trump's meeting with North Korean leader Kim Jong Un in Singapore in early June 2018, most Americans now approve of how the president is handling North Korea. Still, few are persuaded that Trump's meeting with Kim will actually lead to North Korea's denuclearization and most Americans are not convinced that Trump can deal with difficult foreign policy issues.
Last fall, when the two leaders were trading taunts, nearly two-thirds of the public disapproved of Trump's dealings with North Korea. Now, 55 percent approve and 43 percent disapprove.
There is some ambivalence among the public regarding possible concessions by the United States in exchange for North Korea's denuclearization. While most Americans favor officially ending the Korean War, there is less support for ending economic sanctions or providing economic aid, for withdrawing troops from South Korea, or inviting Kim to the White House.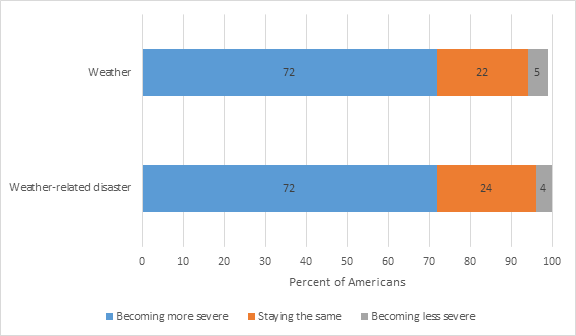 Only 12 percent have confidence that the summit in Singapore will actually result in North Korea's abandonment of its nuclear weapons program, while 35 percent are moderately confident and 52 percent have little or no confidence in North Korea's denuclearization. In fact, 55 percent do not think the leadership of North Korea is serious about dealing with the international community's concerns about its nuclear weapons.
Regardless of the positive reaction to the Singapore summit, the events surrounding the earlier summit in Quebec with the Group of 7 appears to have taken its toll on views of the president. Only 23 percent are extremely or very confident in the president's ability to handle complex foreign policy situations, while 23 percent are moderately confident, and 53 percent have little or no confidence.
While most Americans approve of Trump's handling of North Korea, they are less positive about his handling of relationships with other countries. Trump's overall job approval is stable, essentially unchanged since April 2018. Forty-one percent approve of the way he is handling his job as president while 57 percent disapprove.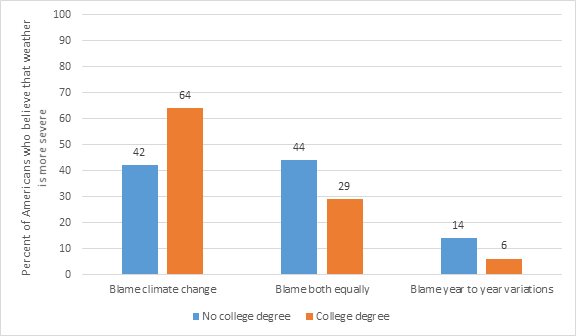 Looking at specific aspects of his job, few adults express a great deal of confidence in Trump's managerial skills, his ability to reduce corruption in Washington, make appointments of well-qualified people, or take advice of his advisers.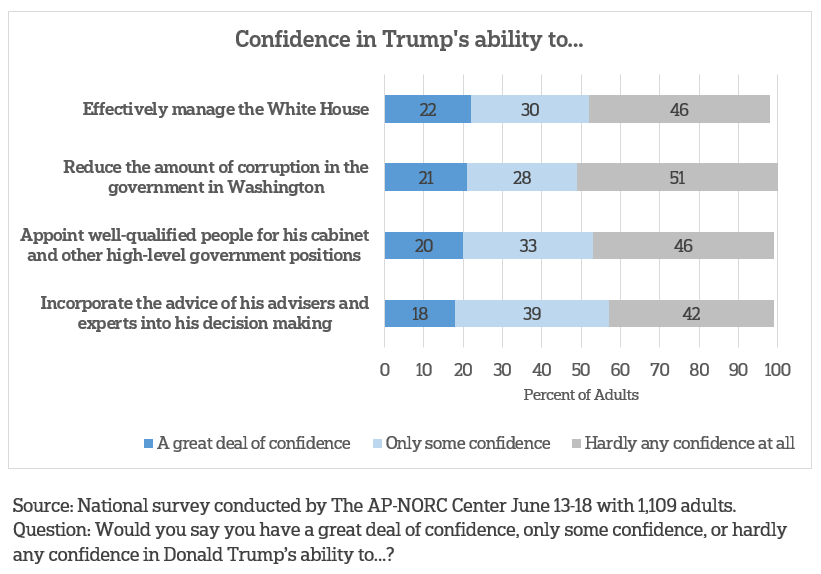 When it comes to the presidential power to pardon, few say the power extends to presidents themselves. Just 13 percent say it's acceptable for presidents to pardon themselves if charged with a crime and 76 percent believe that Congress should take steps to remove the president from office should the president pardon himself or herself.
Looking forward, 40 percent say they think the U.S. relationship with hostile nations like Russia and North Korea will get better, while fewer anticipate any improvement in U.S. relations with allies, such as Canada, the United Kingdom or the European Union, or its standing in the world. Few Democrats anticipate positive movement in any of these three areas. Majorities of Republicans expect the United States' standing in the world and relationships with traditionally hostile nations will improve, while their attitudes are more divided on the future of America's relationship with traditional allies.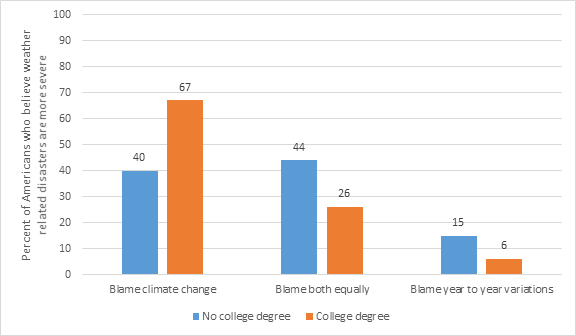 The nationwide poll was conducted June 13-18, 2018 using the AmeriSpeak® Panel, the probability-based panel of NORC at the University of Chicago. Online and telephone interviews using landlines and cell phones were conducted with 1,109 adults. The margin of sampling error is plus or minus 4.1 percentage points for all respondents.