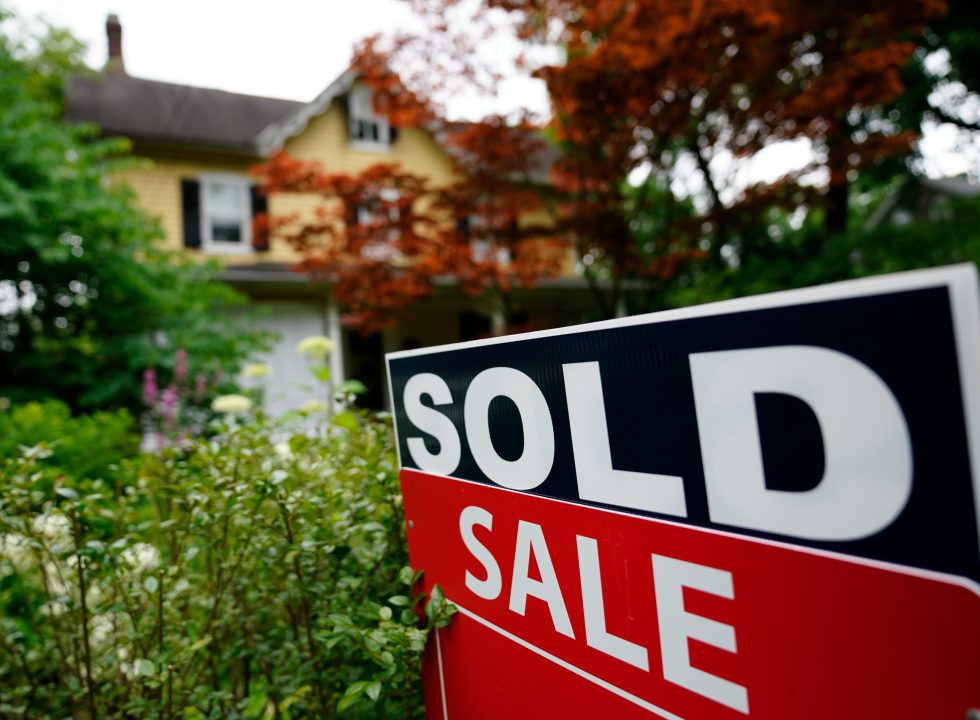 Black adults and older adults have a more positive outlook on upward mobility than the rest of the public.
In The News
Although most Americans say diversity makes the U.S. stronger, one in three believe immigrants are being brought to the country for political gains.
Celebrating 10 years of informing journalism with trustworthy data and analysis.
The Latest
New Media Insight Project study reveals Gen Z and Millennials follow news from a range of sources but have concerns about its reliability and the…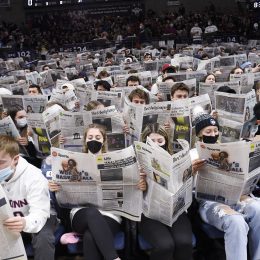 Many Americans place a high importance on both preventing gun violence and protecting gun rights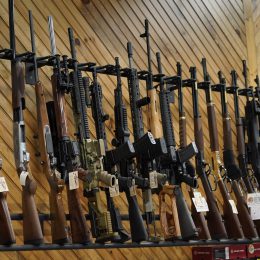 Most people are taking a variety of steps that reduce their climate impact, but they are often more motivated by finances than environmental concerns.