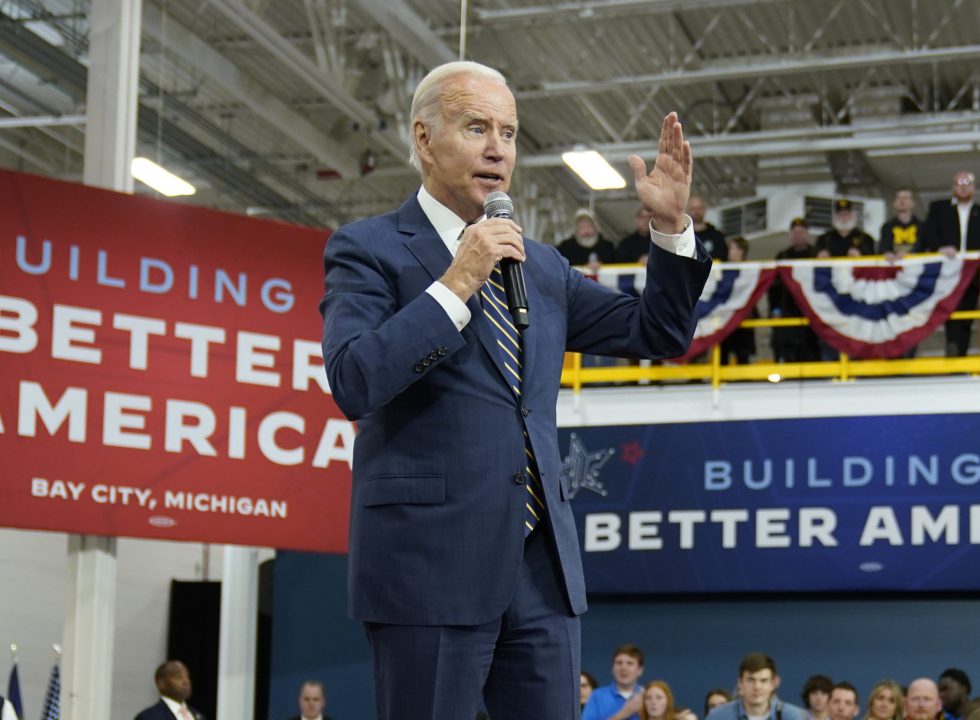 December 8, 2022 While the Democrats did better than expected in the midterm elections, the public's opinion of President Biden's job performance, the national economy, and the direction of the country is stable but still negative. Overall, 43% of the public approve of how Biden…
In The News
Although most Americans say diversity makes the U.S. stronger, one in three believe immigrants are being brought to the country for political gains.
Celebrating 10 years of informing journalism with trustworthy data and analysis.
The Latest
Forty-seven percent have a great deal or quite a bit of confidence in the accuracy of the vote counts this November, up from 39% ahead…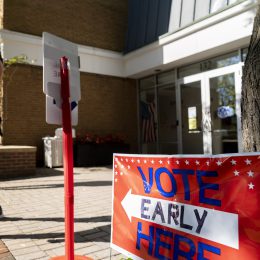 Eighty-four percent of registered voters say it is extremely or very important to cast a ballot next month.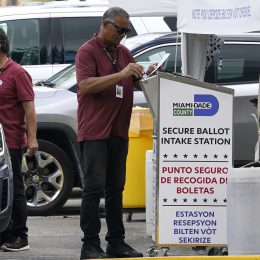 Ninety-one percent say misinformation is a problem, and majorities report taking steps to avoid spreading misinformation.