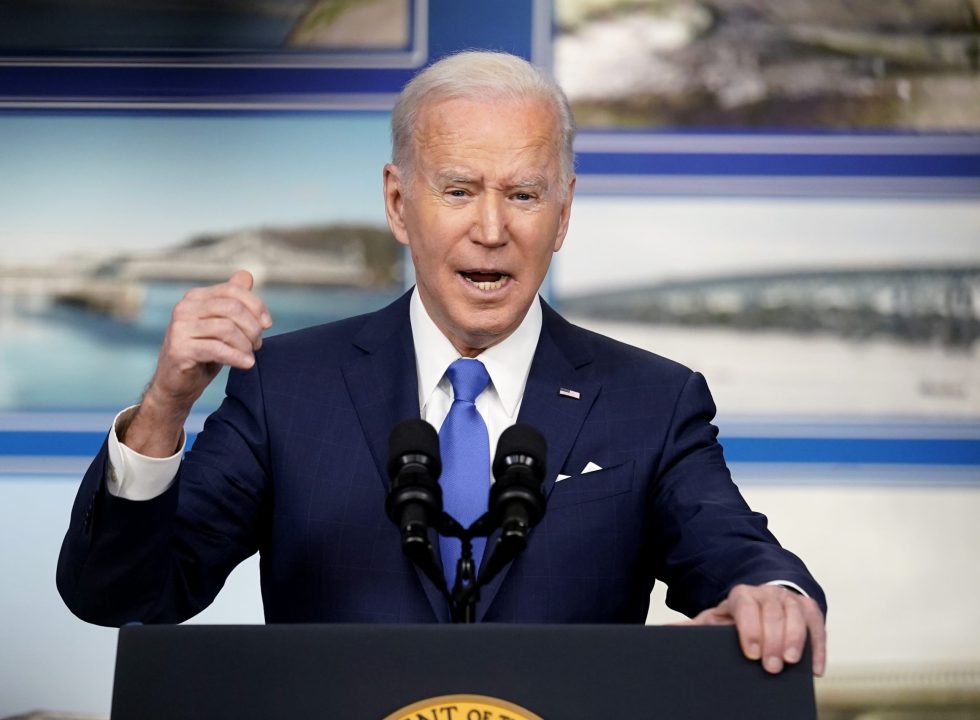 Americans' confidence in President Biden's leadership has waned over his first year in office as more people feel the country is headed in the wrong direction.
In The News
Celebrating 10 years of informing journalism with trustworthy data and analysis.
Forty-three percent of Americans say the federal government is doing a good job protecting the right to vote and 37% say it is doing a poor job. In 2015, 70% said it was doing a good job.
The Latest
While the pandemic persists, life in religious congregations is showing signs of slowly returning to normal. Twenty-one percent of adults attend weekly religious services in-person,…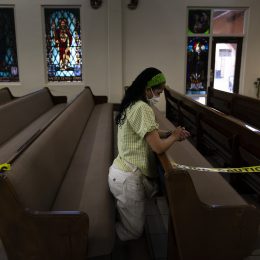 Overall, Gen Z holds more socially and politically progressive attitudes than Gen X and even Millennials, but divides persist within that generation along similar political…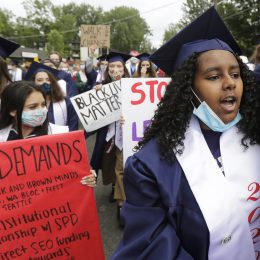 Sixty-two percent of adults age 50 and older have used telehealth since the beginning of the pandemic, but socioeconomic differences emerge in the reasons for…