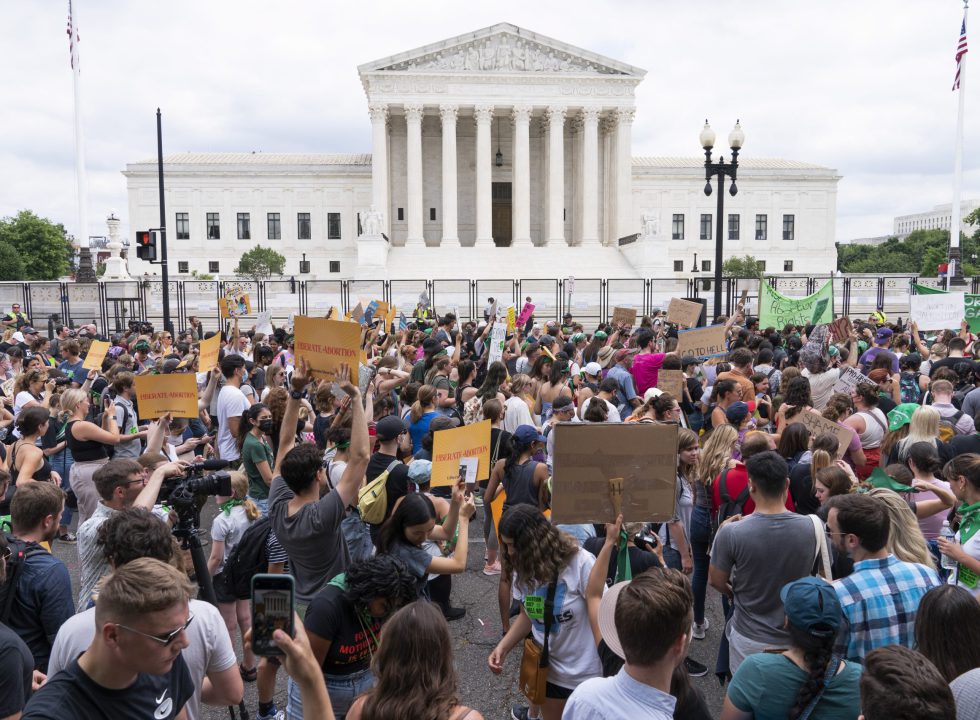 Abortion is named as a priority issue by Americans with opinions on both sides of the issue.
In The News
People are finding the science of climate change increasingly convincing, and 55% of Americans support a clean electricity standard that would decrease the share of electricity coming from traditional sources.
Celebrating 10 years of informing journalism with trustworthy data and analysis.
The Latest
There is widespread public recognition of progress on gender equality in the 50 years since the passage of Title IX, especially in education and employment.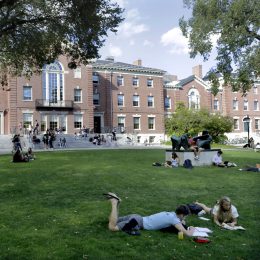 Just a third of Catholics report the church has had an influence on their political views. Most Catholics support abortion rights and feel that Catholic…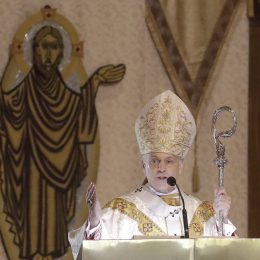 In a survey conducted primarily before the mass shootings in Buffalo, NY and Uvalde, TX, 51% favor a ban on semiautomatic weapons while 32% are…