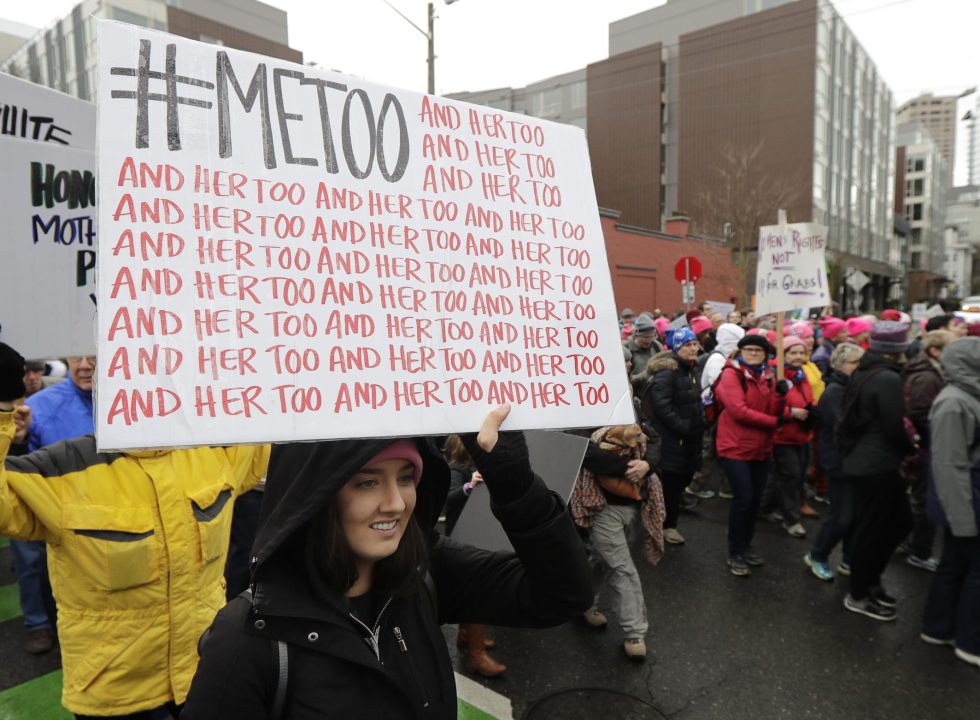 Americans are less likely to regard sexual misconduct as a serious problem compared with 2017, and most think the movement is leading to more people and companies taking action against sexual misconduct.
In The News
Celebrating 10 years of informing journalism with trustworthy data and analysis.
Forty-three percent of Americans say the federal government is doing a good job protecting the right to vote and 37% say it is doing a poor job. In 2015, 70% said it was doing a good job.
The Latest
An overwhelming majority of Americans across party lines support the efforts to provide refuge in the U.S. to Afghans who supported the American and Afghan…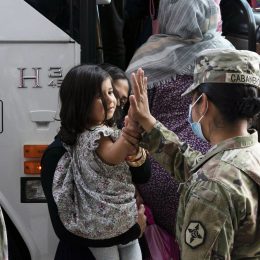 With COVID-19 case counts remaining high in much of the United States, 34% of adults age 50 and older feel socially isolated. And 1 in…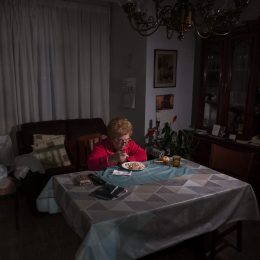 CHICAGO, Sept. 27, 2021 – Tom Rosenstiel, outgoing executive director of the American Press Institute (API) and a new faculty member at the Philip Merrill College…