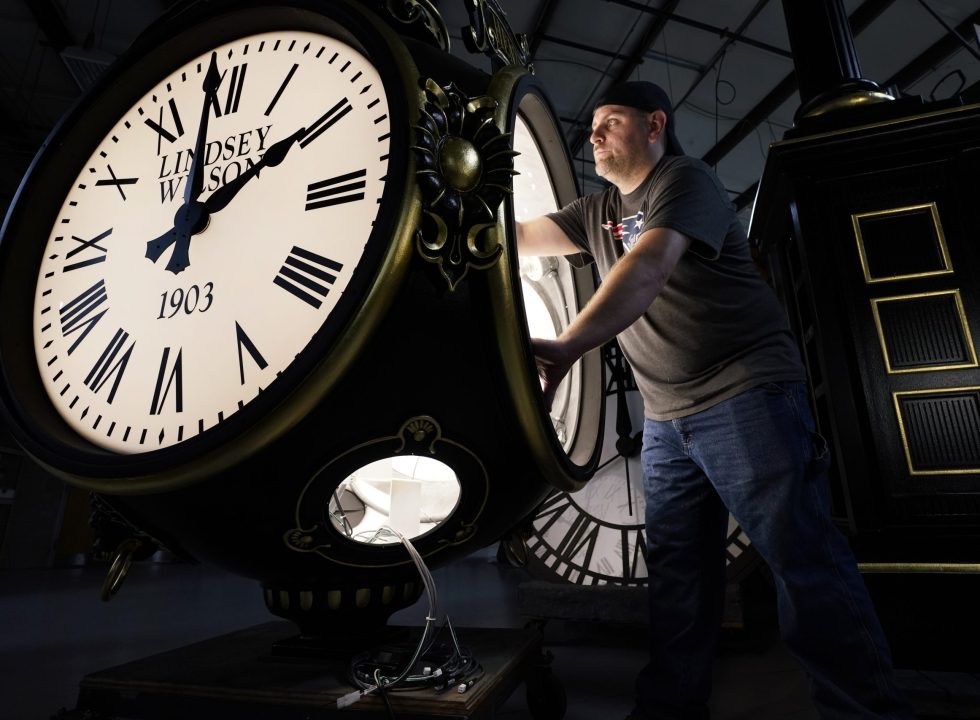 Most Americans want to avoid changing their clocks twice a year, but there is no consensus on whether the clocks should stay on daylight saving time or standard time.
In The News
Celebrating 10 years of informing journalism with trustworthy data and analysis.
Forty-three percent of Americans say the federal government is doing a good job protecting the right to vote and 37% say it is doing a poor job. In 2015, 70% said it was doing a good job.
The Latest
Americans are less likely to regard sexual misconduct as a serious problem compared with 2017, and most think the movement is leading to more people…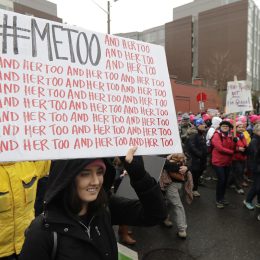 Ninety-five percent of Americans believe the spread of misinformation is a problem, and most blame social media companies, social media users, and U.S. politicians for…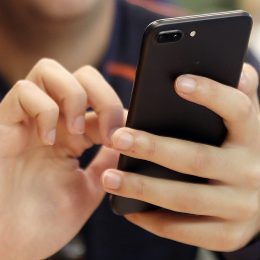 An overwhelming majority of Americans across party lines support the efforts to provide refuge in the U.S. to Afghans who supported the American and Afghan…