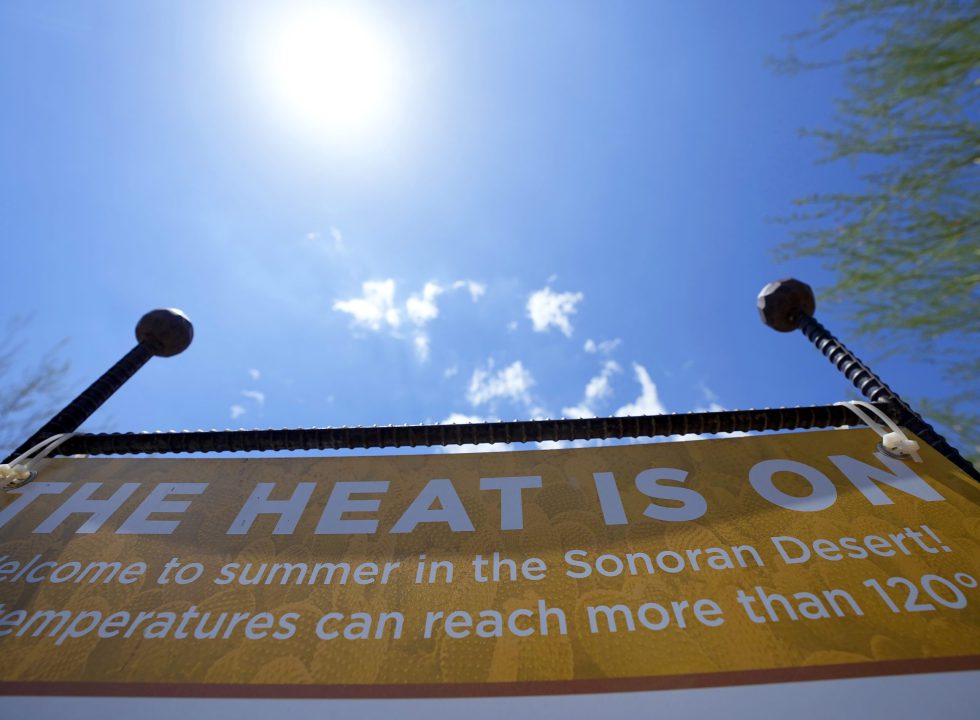 Forty-four percent expect climate change will impact their personal health at some point in their life, and another 13% say it already has.
In The News
A year after Roe v. Wade was overturned, most adults still believe that abortion should be legal and most are in favor of Congress guaranteeing access to legal abortion.
Most adults, regardless of political identification, race, or ethnicity believe the Supreme Court should not prohibit the consideration of race and ethnicity in the admissions process. However, few think race and ethnicity should play a major role in…
The Latest
While the public approves of Medicare negotiating to reduce the cost drugs, President Biden doesn't get much credit with 48% who approve of his handling…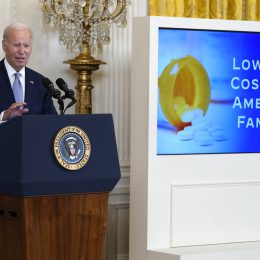 Only 19% of the public are extremely or very confident that the Justice Department is handling its investigation of Hunter Biden in a fair and…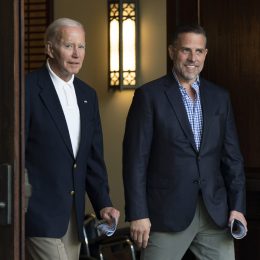 Three-quarters of the public think Joe Biden is too old to serve another term, including 69% of Democrats.