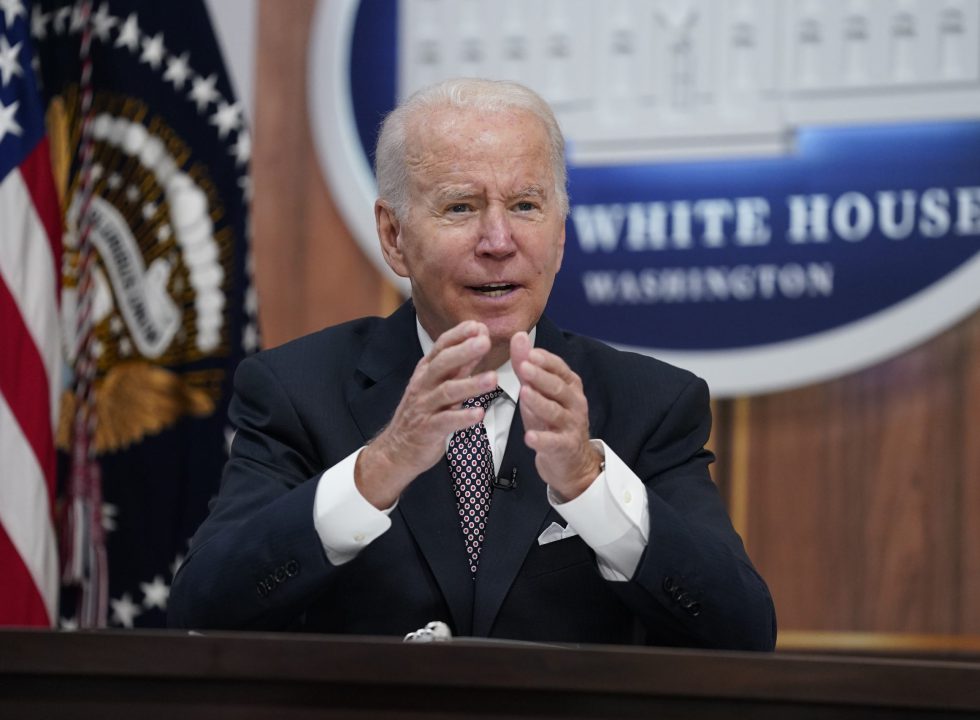 Nearly all Republicans feel the country and economy are headed in the wrong direction. Three-quarters of Democrats agree.
In The News
A majority of Americans support abortion in most cases during the first trimester of a woman's pregnancy, but most oppose the procedure later in the pregnancy.
Celebrating 10 years of informing journalism with trustworthy data and analysis.
The Latest
In a survey conducted primarily before the mass shootings in Buffalo, NY and Uvalde, TX, 51% favor a ban on semiautomatic weapons while 32% are…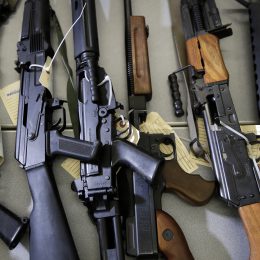 Americans continue to support sanctions on Russia, humanitarian aid, and weapons assistance to Ukraine, but fewer support sending government funds or deploying troops directly to…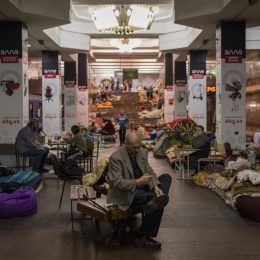 Just 21% feel the county is headed in the right direction and the economic outlook at its lowest point in an AP-NORC poll since 2019.