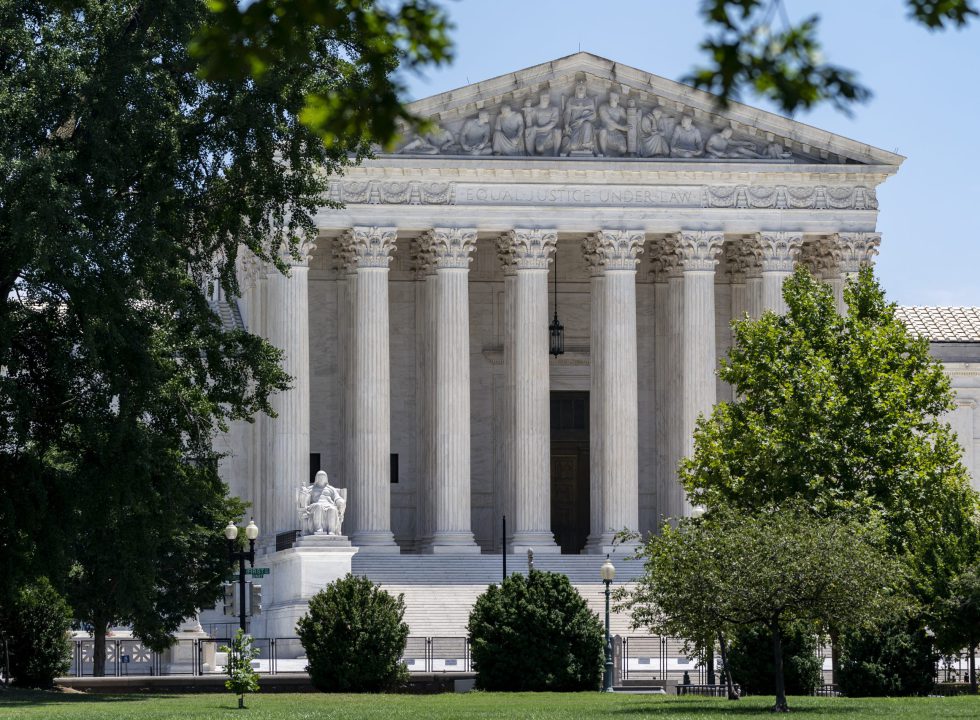 Most Americans favor constitutional reforms to the Supreme Court to impose term and age limits for justices.
In The News
People are finding the science of climate change increasingly convincing, and 55% of Americans support a clean electricity standard that would decrease the share of electricity coming from traditional sources.
Celebrating 10 years of informing journalism with trustworthy data and analysis.
The Latest
The lives of most adults in America remain different than they were before the pandemic, as more than half are still at least somewhat concerned…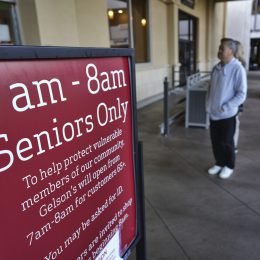 Abortion is named as a priority issue by Americans with opinions on both sides of the issue.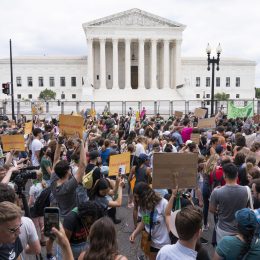 Forty-eight percent say Donald Trump should be charged with a crime for his role in what happened at the U.S. Capitol on Jan. 6 and…